TOP OF THE AGENDA
JCPA Mourns the Lives of Two Great America Heroes — JCPA both mourns the passing of two American heroes, Congressman John Lewis and Supreme Court Justice Ruth Bader Ginsburg, and celebrates their lives and achievements. The leadership and impact that they have had on shaping a just and pluralistic America is highly valued and appreciated by JCPA and the community relations network.
POLICY AND ADVOCACY
2020 Elections
JCPA Reiterates Civility Statement and Condemnation of White Supremacy — In the current political environment, marked by extreme polarization and inflammatory rhetoric, JCPA is sharing our 2016 Statement on Civility Around Elections, as well as excerpts from our 2018 Resolution on White Supremacy. We call upon all candidates running for elected office, as well as all Americans, to engage during this election season in a thoughtful, respectful, and civil discussion over the future direction of this country. To read the statement, click here.
The Community Relations Network Around the Country Gear Up for Candidate Education and Voter Engagement During COVID-19 — The COVID-19 pandemic has altered almost every aspect of the way we live and work—and inevitably, it will impact how we vote this November. To support the Jewish community relations councils and Jewish community around the country, JCPA produced a Candidate and Voter Education Guide 2020 and a JCPA Nonpartisan "Get Out the Vote" Resource Guide.
Webinar: Jewish Case for Voting and Civic Engagement — Civic engagement is a core American Jewish value – religious and civic. Yet, just as the COVID-19 pandemic has altered almost every aspect of the way we live and work, inevitably it will also impact how we vote this November. This webinar focused on the efforts different Jewish religious denominations are taking to promote a strong democracy and election participation during COVID-19. Click here to watch the recording.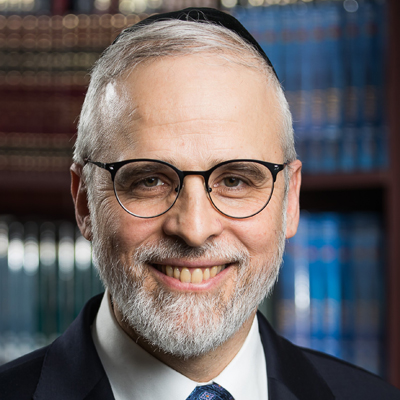 Rabbi Moshe Hauer
Orthodox Union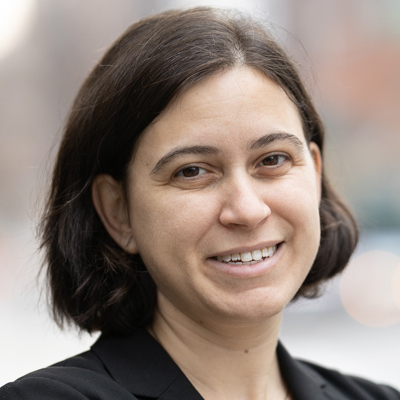 Rabbi Ashira Konigsburg
Rabbinical Assembly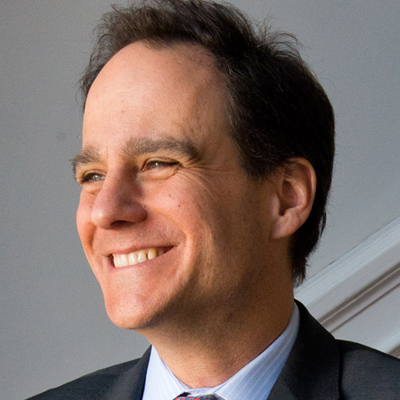 Rabbi Jonah Pesner
Religious Action Center of Reform Judaism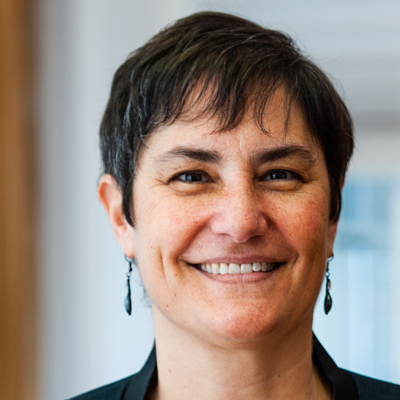 Rabbi Deborah Waxman
Reconstructing Judaism
JCPA Urges Facebook to Stop Antisemitism and Hate Online — In coordination with the #StopHateForProfit coalition, during the third anniversary of the Unite the Right Rally in Charlottesville, JCPA wrote a letter signed by over 90 national, state, and local Jewish organization appealing to Mark Zuckerberg and Facebook to take action to stem the growth of antisemitism, racism, violent hatred, and disinformation online. To read the letter, click here.
Click below to learn more about the #StopHateForProfit campaign:
Criminal Justice Reform
JCPA works on criminal justice reform with national and local coalitions across the country. See below for some of our upcoming programs.
Tune In to the Pipeline to Possibilities Series — Join JCPA and the Ending Mass Incarceration (EMI) Multifaith Initiative for a three-part "Pipeline to Possibilities" series. Click here to register and select which session(s) you would like to attend.
Tuesday, Oct. 13 at 6 PM EST: The Essential Role of Prosecutors in Ending Mass Incarceration
Tuesday, Oct. 20 at 6 PM EST: The Impact of Judges on Ending Mass Incarceration
Tuesday, Oct. 27 at 6 PM EST: Reimagining Public Safety: Policing Vs. Protect and Serve
Reimagining Criminal Justice in New York City Today — The program is presented by the New York Jewish Coalition on Criminal Justice Reform, housed at the JCRC-NY. JCPA is a founding member of the coalition and serves on its Steering Committee. Click here to register.
LEADERSHIP
JCPA Holds JCRC Chairs Initiative Orientation — JCPA brought together 25 new JCRC Chairs for an orientation to further their knowledge and skill base around local and national community relations and ensuring their readiness to lead their unique JCRC and handle today's current challenges. This year, the Chairs will meet monthly to network, share best practices, and participate in continued leadership training opportunities. If you are currently a JCRC Chair who would like to participate, contact Hluftig@thejcpa.org.
2019-2020 Frank Fellows for Emerging Leaders Commencement and Launch of Alumni Program — Last year's Frank Fellow Cohort finished their Fellowship with a commencement ceremony sharing their reflections and what they learned from the experience. Over the past year, the cohort honed leadership skills on community relations, travelled to Israel and Poland, participated in JCPA2020 national conference, and learned first-hand how to pivot during a national pandemic. With more than 50 Frank Fellow alumni in place, JCPA launched an alumni program that will meet quarterly throughout the year.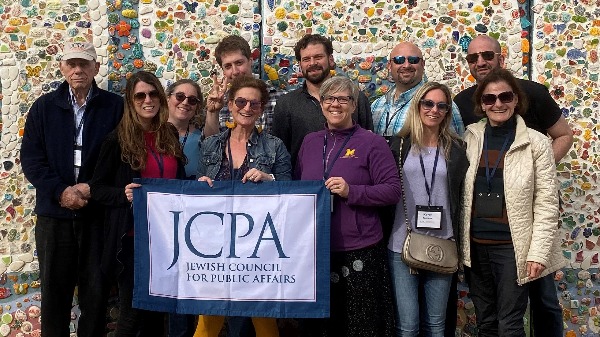 IN CASE YOU MISSED IT...
Check out the recordings from past JCPA webinars.
Israel on the Global Scene
In the past several weeks Israel has entered the process of normalization with two Arab countries — United Arab Emirates (UAE) and Bahrain. Other countries in the region may soon follow suit. What are the prospects for a broad regional peace between Israel and the Arab world? How might this new regional spirit affect Israel's relationship with the Palestinians? Click here to watch the recording.
Israel and the UAE: The First Official Israeli Visit
Israel and the United Arab Emirates (UAE) agreed to normalize relations on August 13. Three days later, Israelis announced a joint military accord with the UAE. Since then, both telephone links and air travel were established between the two countries. Learn about the historic first official Israeli delegation to the UAE. What promise does an accord with UAE hold for a broader regional peace? Click here to watch the recording.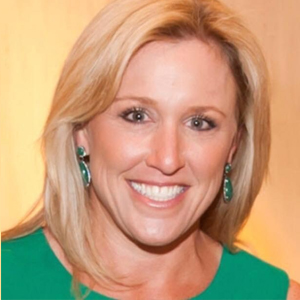 Tracey Spiegelman
JCRC Chair
Greater Miami Jewish Federation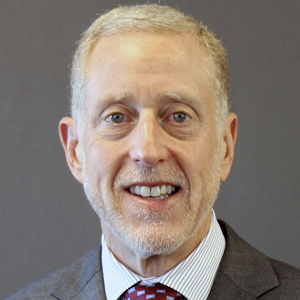 Michael Fromm
Chair
Jewish Council for Public Affairs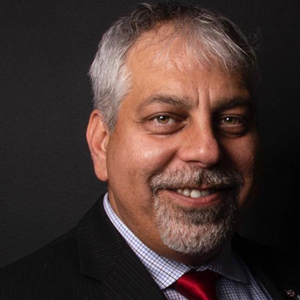 Lior Haiat
Spokesperson
Israeli Ministry of Foreign Affairs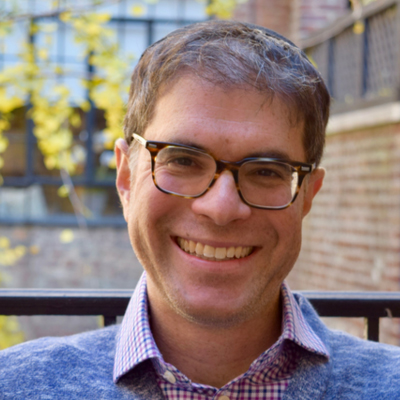 Rabbi Yehuda Sarna
Chief Rabbi
Jewish Council of the Emirates
The Role of the Congressional Caucus on Black Jewish Relations During Times Like These
COVID-19 has raised awareness about the racial disparities that exist in our country. In addition the country is having a significant conversation on ending systemic racism. Hear from the founder of the Congressional Caucus on her vision for how the Jewish and Black communities can come together to heal the country and work for equality and justice, and against hate, bigotry and antisemitism. Click here to watch the recording.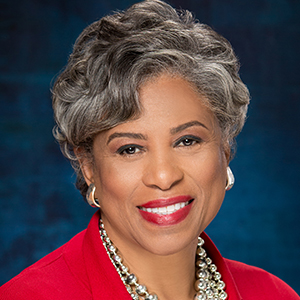 Rep. Brenda Lawrence (D-MI)
Co-Chair
Congressional Caucus on Black-Jewish Relations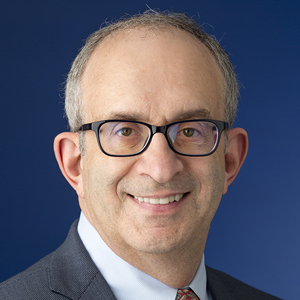 Dr. Alan Kadish
President
Touro College and University System
Should Jews Forgive Antisemitism?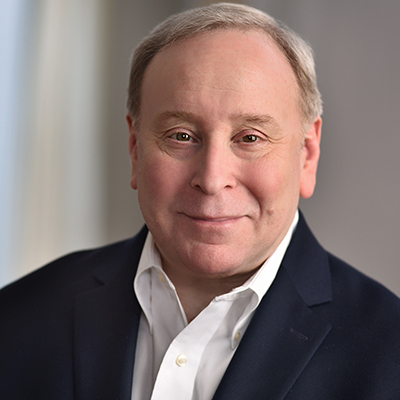 Jonathan Tobin
Editor
Jewish News Syndicate
A Discussion Between Jonathan Tobin, Editor of Jewish News Syndicate (JNS), and David Bernstein, President of JCPA.
Jonathan Tobin recently penned a provocative piece "The Community relations outreach trap," arguing that "community relations strategies aimed at making friends that succeeded in past generations when directed at genuine moderates don't work with extremists." Join David and Jonathan for a spirited but civil exchange of views. Click here to watch the recording.
Understanding Policing and Public Safety: Where Do We Go from Here?
Join top experts for this in-depth discussion on redefining policing and public safety in American society, a central focus of the Black Lives Matter protests still sweeping the nation. This webinar will focus on the role of policing in American society, impacts of structural racism, breakdown of different reforms (including reimagining policing), and changes needed to enhance the safety and well-being of all communities. Click here to watch the recording.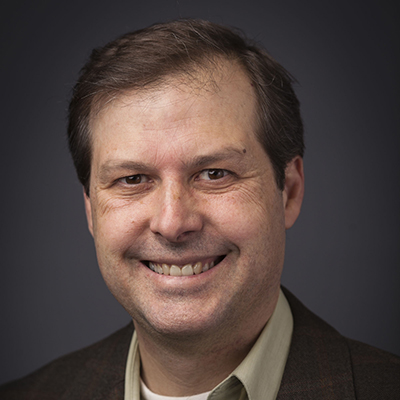 Dr. Alex Vitale
Professor of Sociology and Coordinator of the Policing and Social Justice Project, Brooklyn College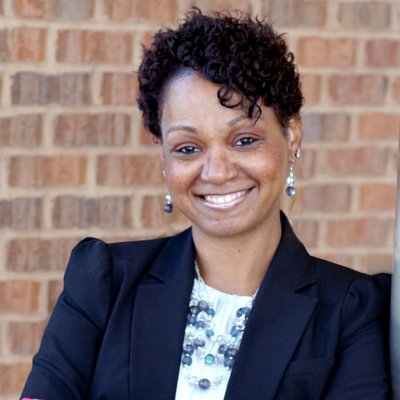 Dr. Andrea S. Boyles
Visiting Associate Scholar in Sociology and Africana Studies, Tulane University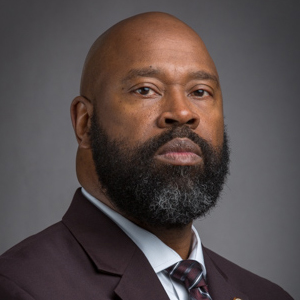 Dr. Robert Brown
Chair and Associate Professor, Department of Criminal Justice, North Carolina Central University
Tammy Gilden
Associate Director, Policy, Advocacy, and Communications, Jewish Council for Public Affairs
Unpacking the Discourse on Policing and Public Safety
Join experts for a discussion on a range of topics related to policing, including the proposals to redefine the role of policing in our society and the enduring barriers to change. The conversation will highlight different perspectives on the role and responsibility of police, what is needed to ensure accountability, and how communities can tackle disorder and violence. This JCPA event was cosponsored by the Council on Criminal Justice, a nonpartisan think tank and invitational membership organization. Click here to watch the recording.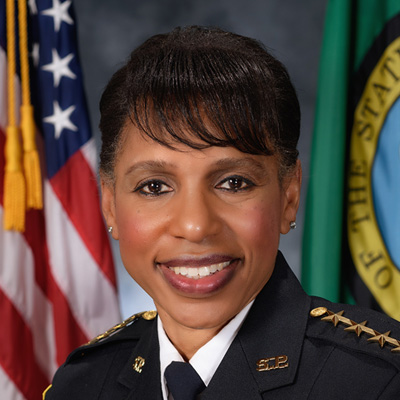 Carmen Best
Chief of Police
Seattle Police Department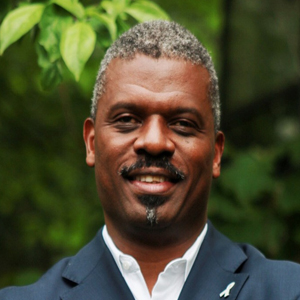 Rev. Jeffrey Brown
President
RECAP (Rebuilding Every Community Around Peace)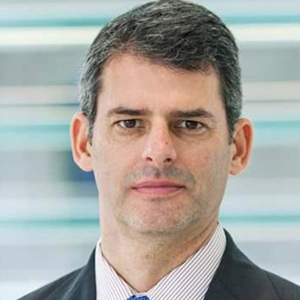 Adam Gelb
President and CEO
Council on Criminal Justice
Black Lives Matter: Being Jewish and Black In This Moment
Featuring Ilana Kaufman, Executive Director, Jews of Color Initiative and Yavilah McCoy, CEO, Dimensions Educational Consulting, moderated by La'Mar Walker, LPC, CPCS, Counselor, Mindful Works Counseling Services. Click here to watch the recording.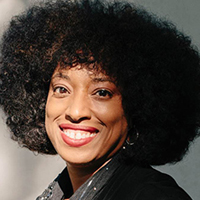 Yavilah McCoy
CEO
Dimensions Educational Consulting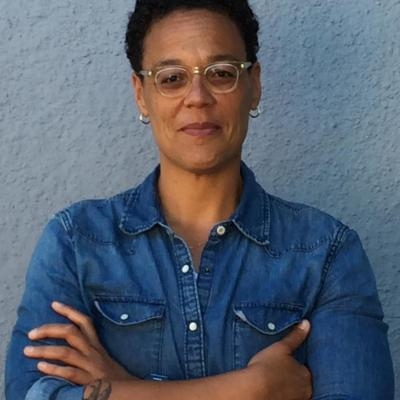 Ilana Kaufman
Executive Director
Jews of Color Initiative
La'Mar Walker, LPC, CPCS
Counselor
Mindful Works Counseling Services
Jewish Council for Public Affairs (JCPA), a network of 125 local Jewish community relations councils and 17 national Jewish agencies, advocates for a just and pluralistic America, Israel's quest for peace and security, and global human rights.