In the past several weeks Israel has entered the process of normalization with two Arab countries — United Arab Emirates (UAE) and Bahrain. Other countries in the region may soon follow suit. What are the prospects for a broad regional peace between Israel and the Arab world? How might this new regional spirit affect Israel's relationship with the Palestinians?
Featuring: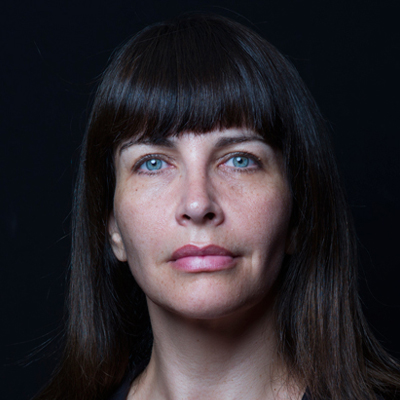 Dr. Einat Wilf
Author
Bio:
Dr. Einat Wilf is the co-author of "The War of Return: How Western Indulgence of the Palestinian Dream Has Obstructed the Path to Peace" and a leading thinker on matters of foreign policy, economics, education, Israel and Zionism. She was a member of the Israeli Parliament from 2010-2013, where she served as Chair of the Education Committee and Member of the influential Foreign Affairs and Defense Committee. Born and raised in Israel, Dr. Wilf served as an Intelligence Officer in the Israel Defense Forces, Foreign Policy Advisor to Vice Prime Minister Shimon Peres and a strategic consultant with McKinsey & Company. Dr. Wilf has a BA from Harvard, an MBA from INSEAD in France, and a PhD in Political Science from the University of Cambridge. Dr. Wilf is the author of six books that explore key issues in Israeli society.
Jewish Council for Public Affairs (JCPA), a network of 125 local Jewish community relations councils and 17 national Jewish agencies, advocates for a just and pluralistic America, Israel's quest for peace and security, and global human rights.